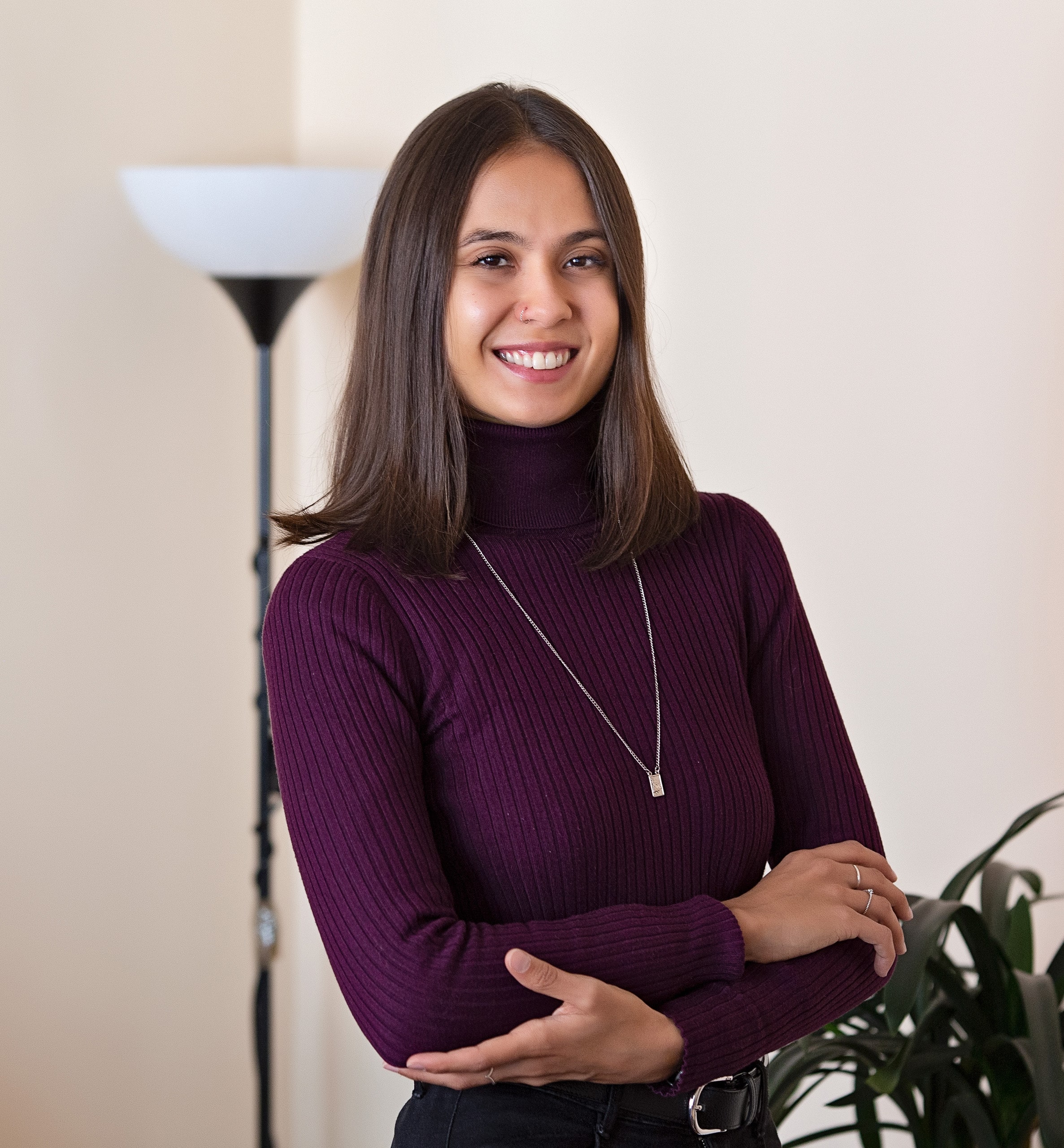 Danielle
MACHADO
Junior Consultant
Danielle (F) is a Consulting Intern in Europroject.

Holding a Bachelor's degree in International Relations by the Federal University of Rio de Janeiro, she is currently pursuing a Master's Degree in International Relations with a specialization in Francophony and Ecological Transition at the University Lyon 3 Jean Moulin. She has also a postgraduate degree in International Business and Foreign Trade by COPPEAD Graduate School of Business.
Before joining Europroject, Danielle has experience specially in the field of diplomacy and international relations. She worked at the French Consulate of Rio de Janeiro as an Administrative assistant and as intern on Consular Services at the Brazilian Ministry of Foreign Affairs. Having a prior interest in the field of environment, climate and sustainability, Danielle is currently working on a project on digital emerging technologies under the Horizon Europe program.