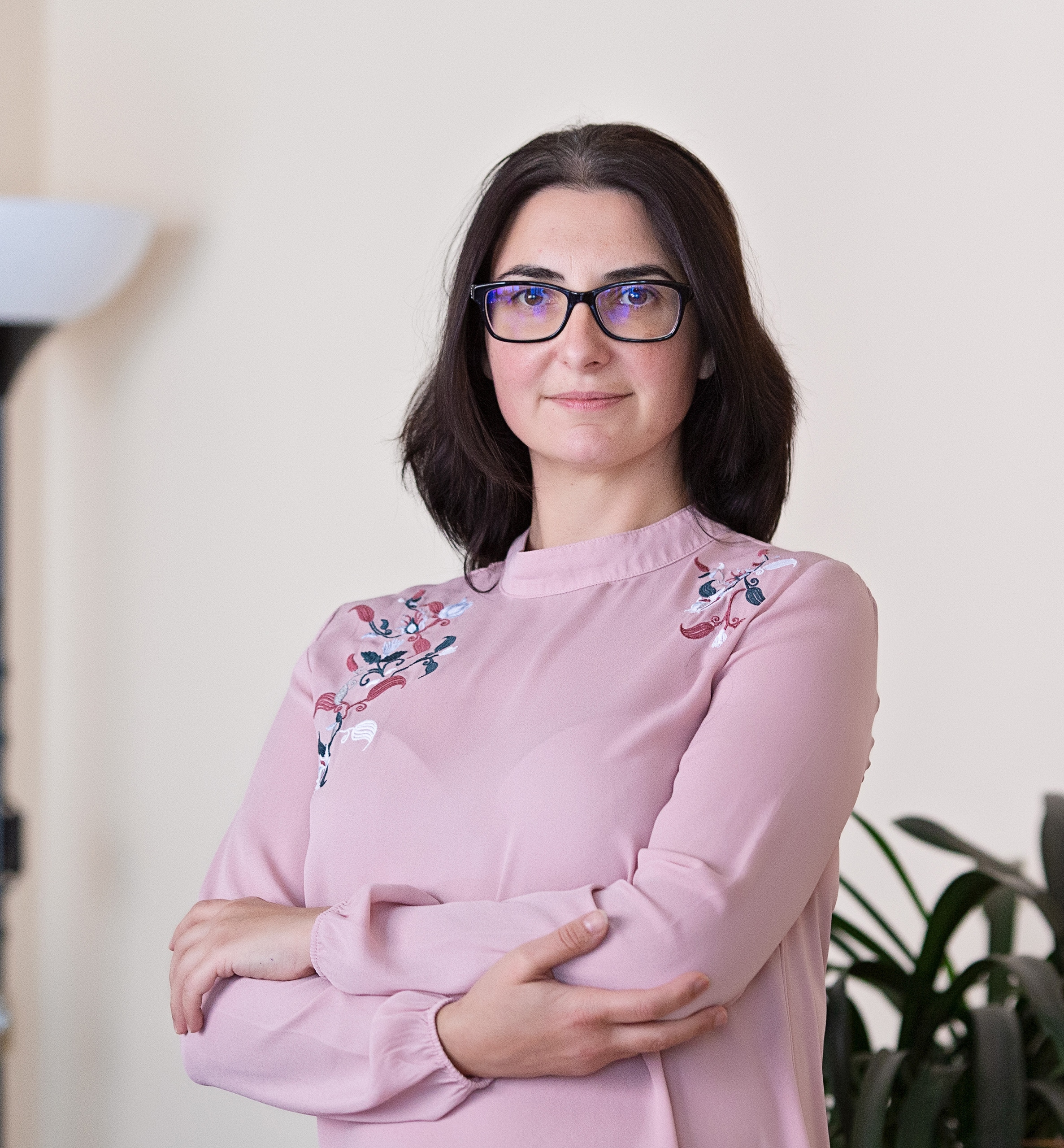 Galina
IVANOVA
Project and Communications Manager
Galina (F) is a Project and Communications Manager in Europroject. She has 3 years of experience as a Project Manager on various international projects. She has been working in the public sector for more than 10 years, during which she has been actively involved in the implementation of several national and international projects in the fields of social policies and labour market.
Galina holds a Ph.D. degree from the Sofia University "St. Kliment Ohridsky" and studied at the University of Lubljana (scholarship of the Bulgarian Ministry of Education and Science) and Saarland University (Erasmus program).
Within Europroject she is working on the management and communication of a number of projects including Lex4Bio, FoodImpro'viders, Entrenew, ReForest, and ColdSpark.