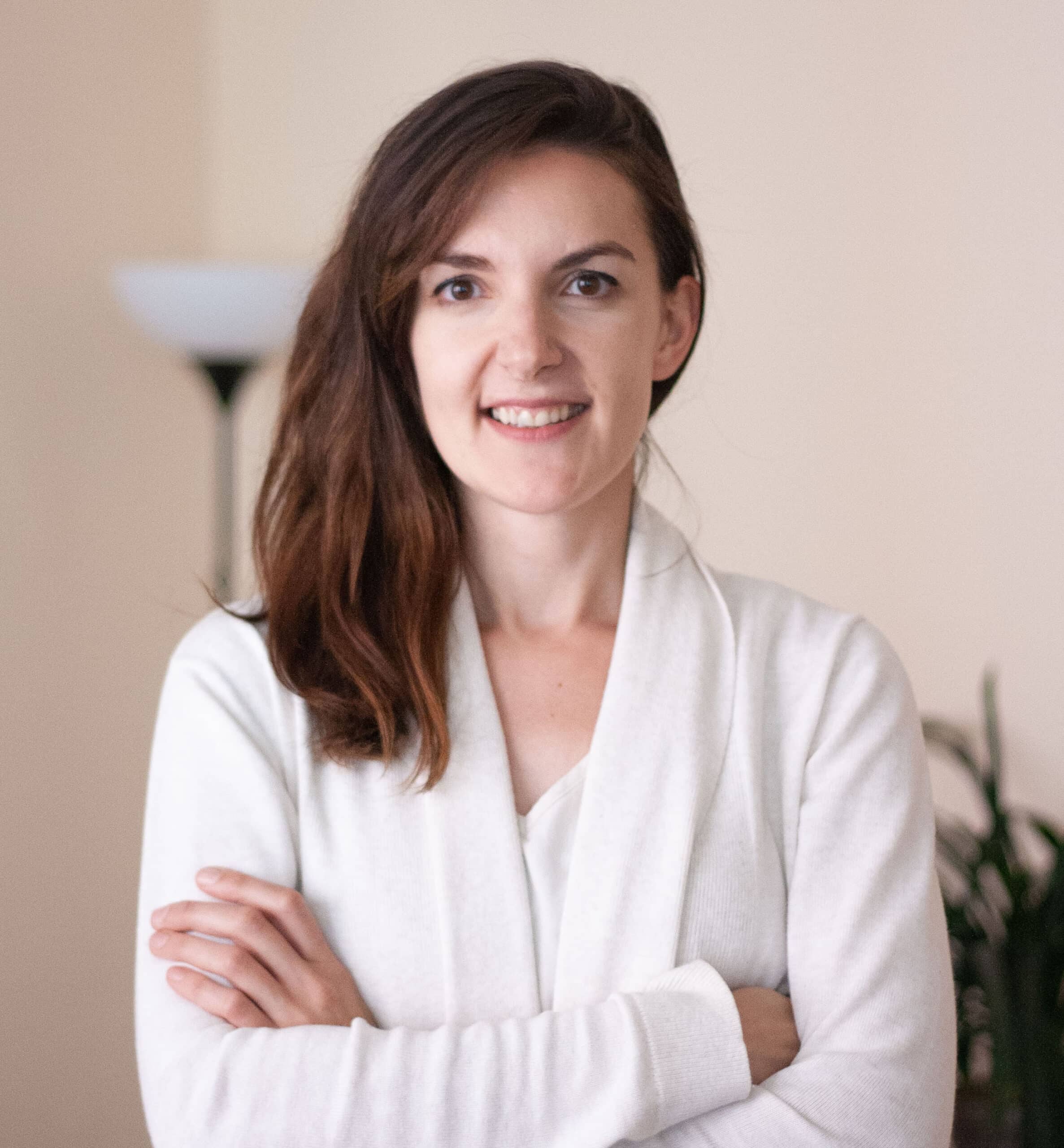 Natali
DIMITROVA
Senior Consultant & Strategic Planning Manager
Natali (F) is the team's co-lead and a senior consultant in Europroject. She has 11 years' experience in the setting-up and project management of research and innovation projects under Horizon Europe, Horizon 2020, LIFE, Erasmus+ and Interreg in the fields of ecology, the blue economy and social and environmental accessibility.
She has been the project manager of several Interreg, H2020 and Erasmus+ projects, among which the flagship H2020 project NAUTILOS and is currently supervising several Horizon Europe, H2020 and LIFE projects.
She holds two master's degrees – one in Ecological Engineering, and another one in Sustainable Business, Energy and Finance and has multiple specialisations in sustainability, entrepreneurship and innovation. She is also a member of the Institute of Environmental Management and Assessment (IEMA) and the Project Management Institute (PMI). Her experience spans biotechnologies, FMCG, academia & business incubation.