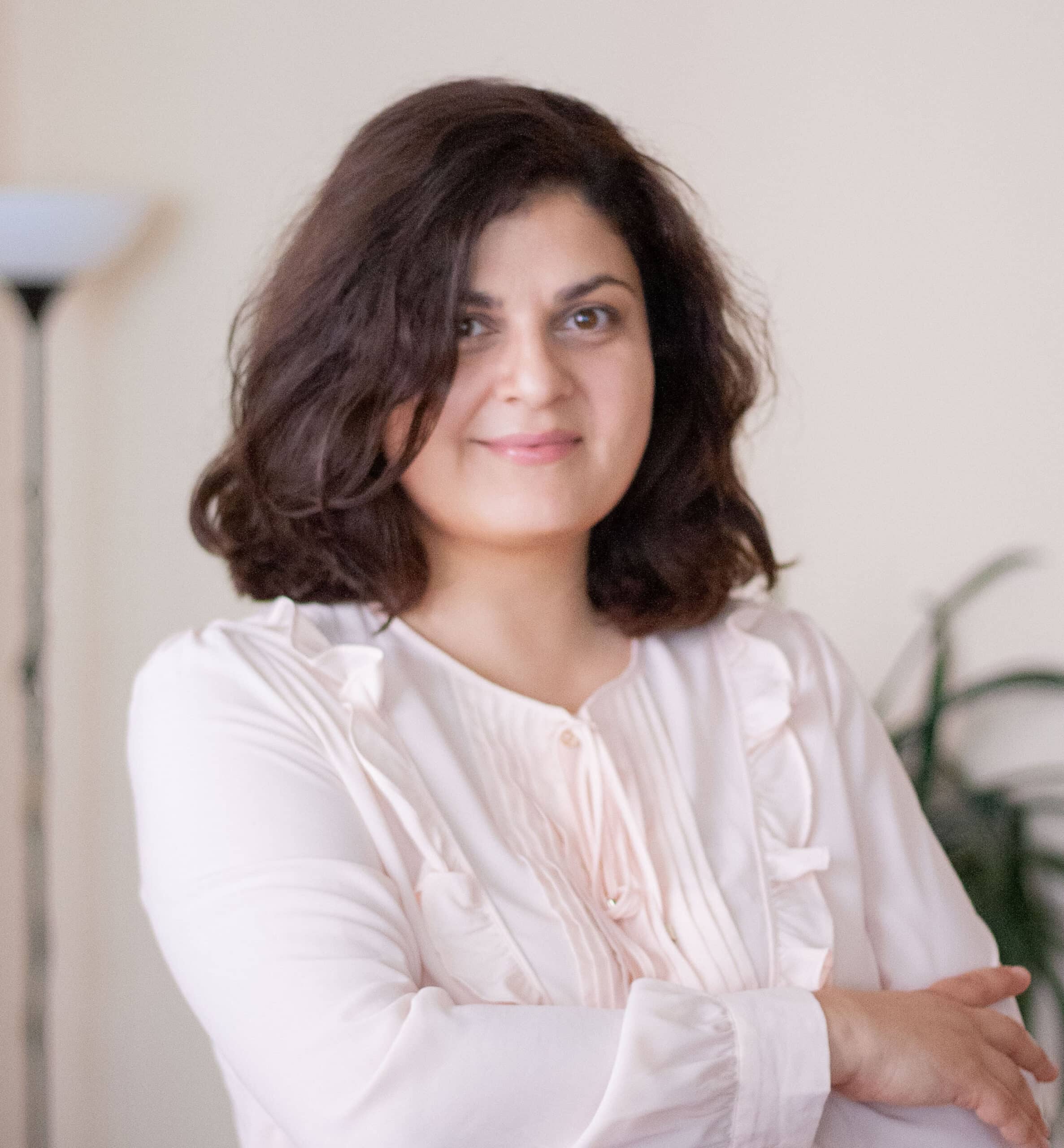 Sirma
ANASTASSOVA
Senior Consultant & Business Services Manager
Sirma (F) is the team's co-lead and a senior consultant in Europroject.
She has more than 12 years' experience in EU funded projects in the field of education and research. She has been responsible for the setting-up, management and implementation of diverse educational, research and innovation projects under the programmes H2020, FP7, Erasmus+, Leonardo da Vinci and Structural Funds. She is currently leading the project management of Erasmus+ EntRENEW project and the WP on Dissemination and Communication of Lex4Bio project.
She holds a Master of Arts Degree in European Political and Administrative Studies from the College of Europe, Bruges with a special focus on EU policy-making. Additional to her consulting experience she has developed business management skills such as planning, analysis and business activities supervision.