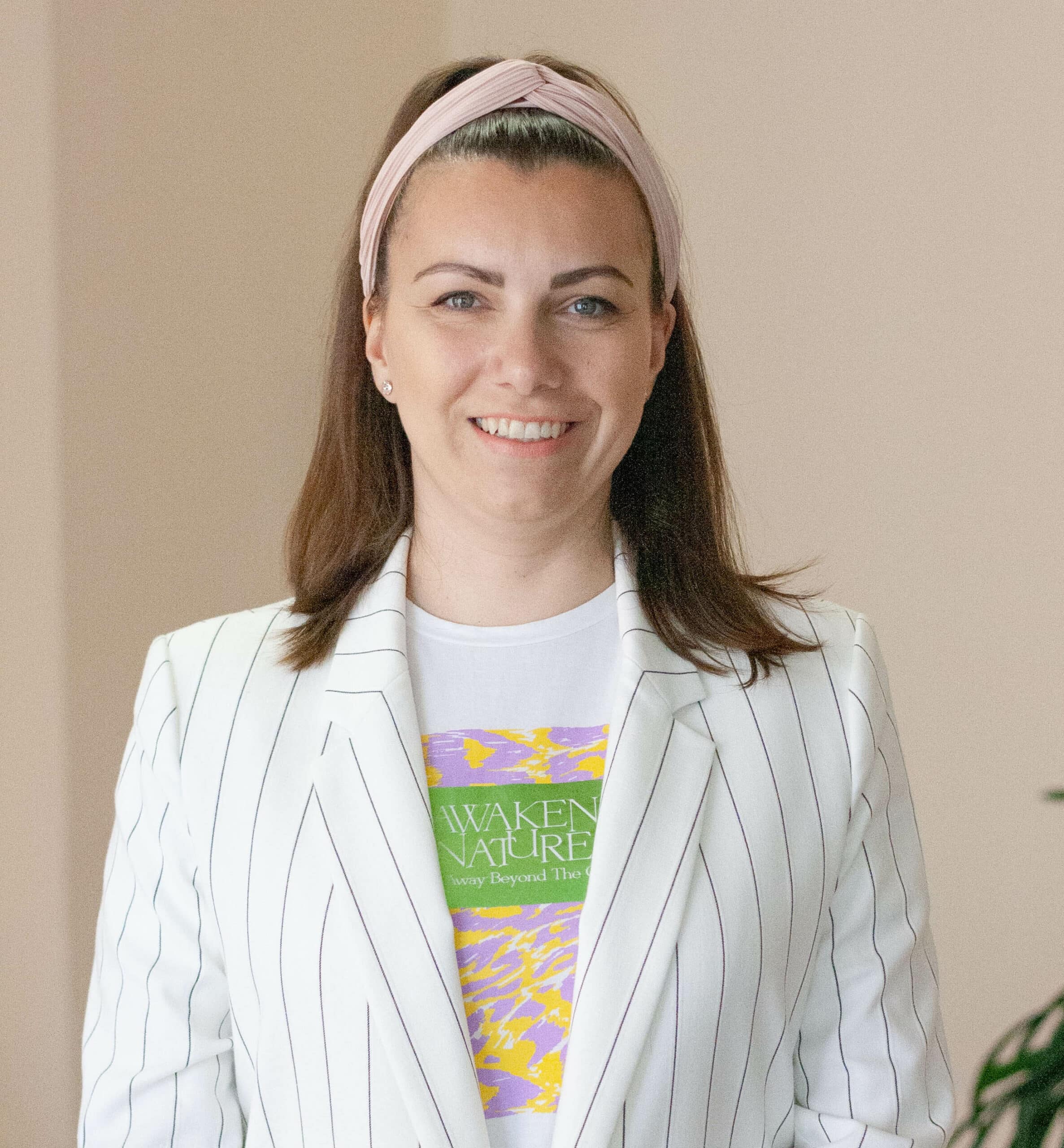 Victoria
GERASKOVA
Consultant
Victoria (F) is a consultant in Europroject.
She has been working on EU-funded programmes (Lifelong Learning Programme, Erasmus+, Interreg, H2020) and projects since 2007. Before joining Europroject in September 2020, she has worked at the South-West University as chief expert in the Projects Department. Currently, Victoria is working in various areas including the socio-economic area, environment, education and energy, and is the project manager of the flagship H2020 project NAUTILOS.
She holds a Bachelor`s Degree in International Relations and a Master`s Degree in Law from the South-West University "Neofit Rilski" and is currently pursuing a PhD in Political Science.