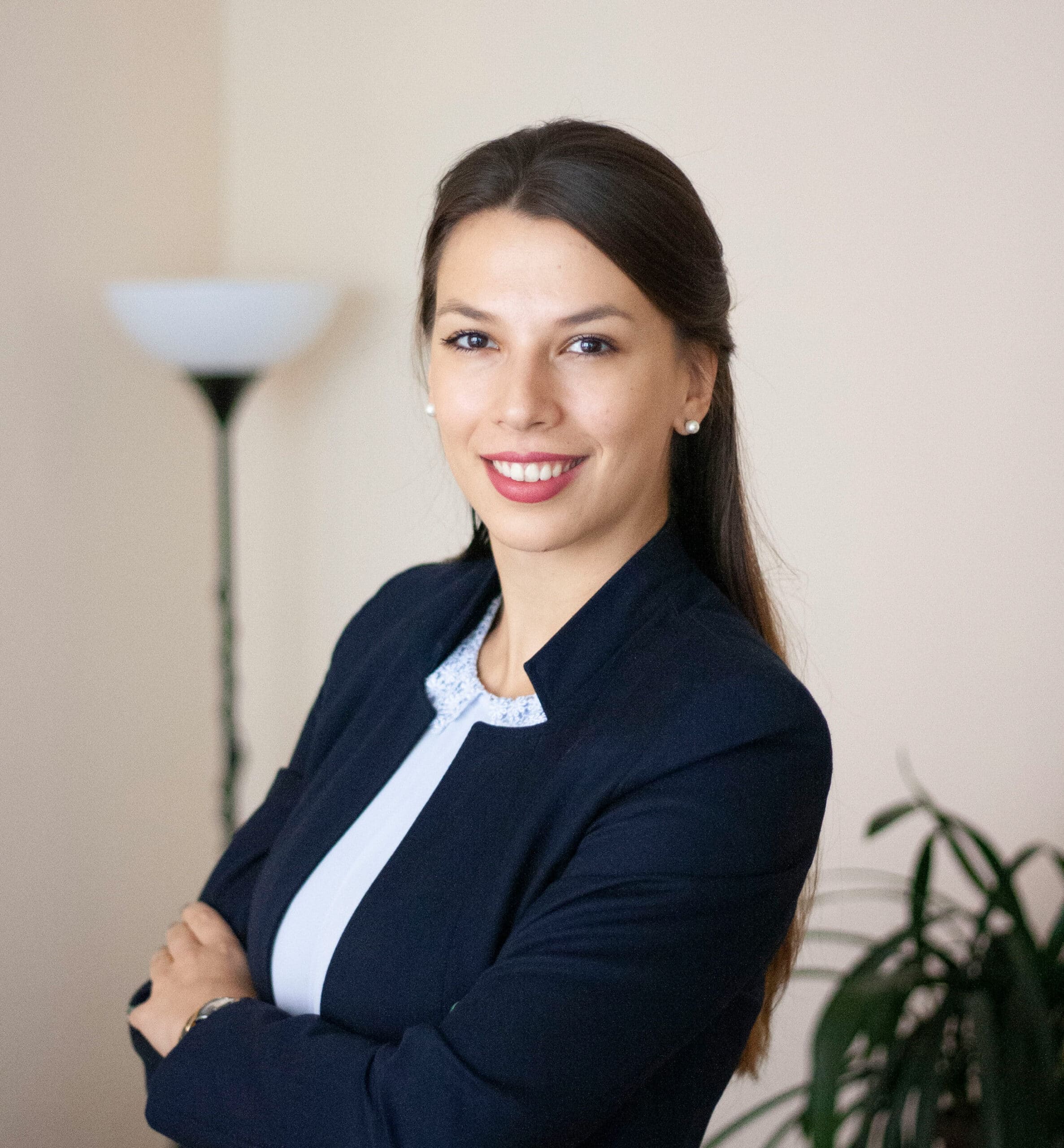 Viktoriya
DIMOVA
Consultant
Viktoriya (F) is a consultant in Europroject. She is a Bachelor of Laws, International and European Law and Master 1 in European Law from Paris 1 Pantheon-Sorbonne University, France. She holds a Master of Arts Degree in European Interdisciplinary Studies from the College of Europe, Natolin.
Before joining Europroject as a consultant, Viktoriya gained knowledge of the EU policy-making process during her traineeship in the Council of the EU and worked in top NGOs in Bulgaria where she was coordinating projects focused on international security, public diplomacy, and Erasmus+.
She has experience in drafting and execution of NATO cybersecurity projects, NASA educational projects (In-flight Education Downlinks), and Erasmus +. Viktoriya managed the implementation of projects focused on international security, transatlantic cooperation, and public diplomacy working closely with the U.S. State Department, Bulgarian Diplomatic Institute, NATO, and multiple foundations and embassies.