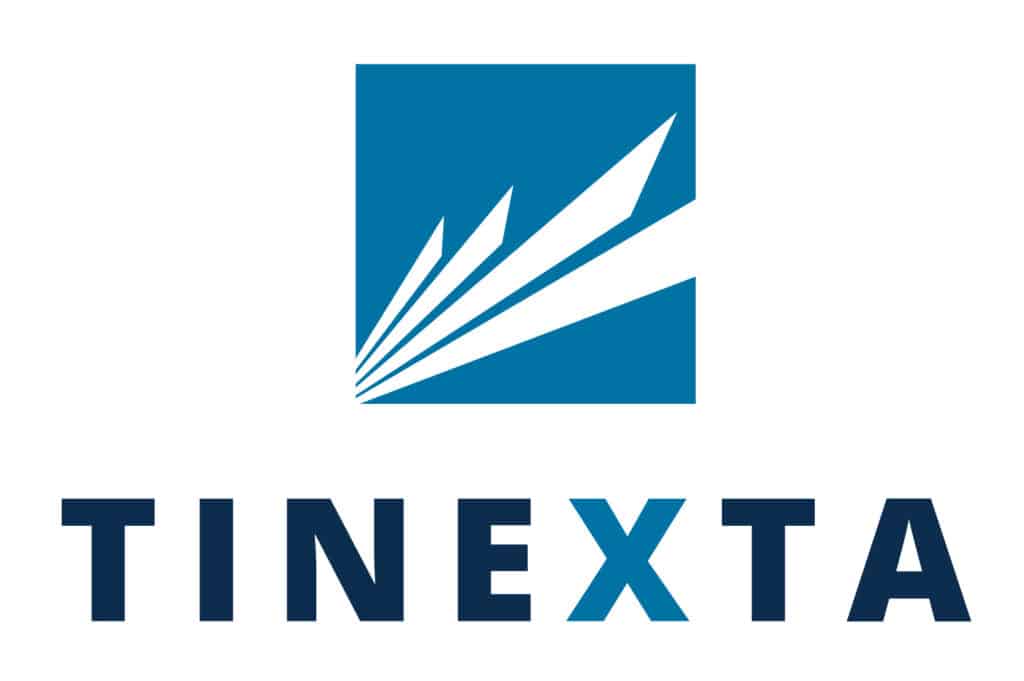 On November 11th, 2020, the Italian Group TINEXTA and its subsidiary Warrant Hub S.p.A (CEO Fiorenzo Bellelli) acquired Euroquality SAS and its sister company located in Sofia, Bulgaria, Europroject OOD. Respectively created in 1997 and 2005 by Marc Ponsar, both companies offer specialized support to clients seeking European funding by helping them set up and manage innovative European projects. In 2020, Euroquality and Europroject successfully assisted 12 consortia in obtaining European funding and 3 others in reaching Stage 2 selection processes.
Euroquality and Europroject contribute to the valorization of technological and methodological innovations of all the entities involved in R&D (SMEs, industries, research centres), thus allowing their clients to position themselves as coordinators or strategic partners within innovative collaborative projects.
Euroquality's and Europroject's teams possess specialized and technical knowledge on environmental science, climate change, energy, biotechnology, security and cybersecurity, social sciences, the blue economy. The acquisition of both companies is part of TINEXTA's geographical expansion process, which gives priority to countries like France whose entrepreneurial and legislative environments are comparable to the Italian ones. In 2020 Euroquality and Europroject had a turnover of 2.3 million euros and 0.6 million euros EBITDA.
We wish to continue and repeat these good results in the future within the TINEXTA group and build together a sustainable business that will benefit all our clients.