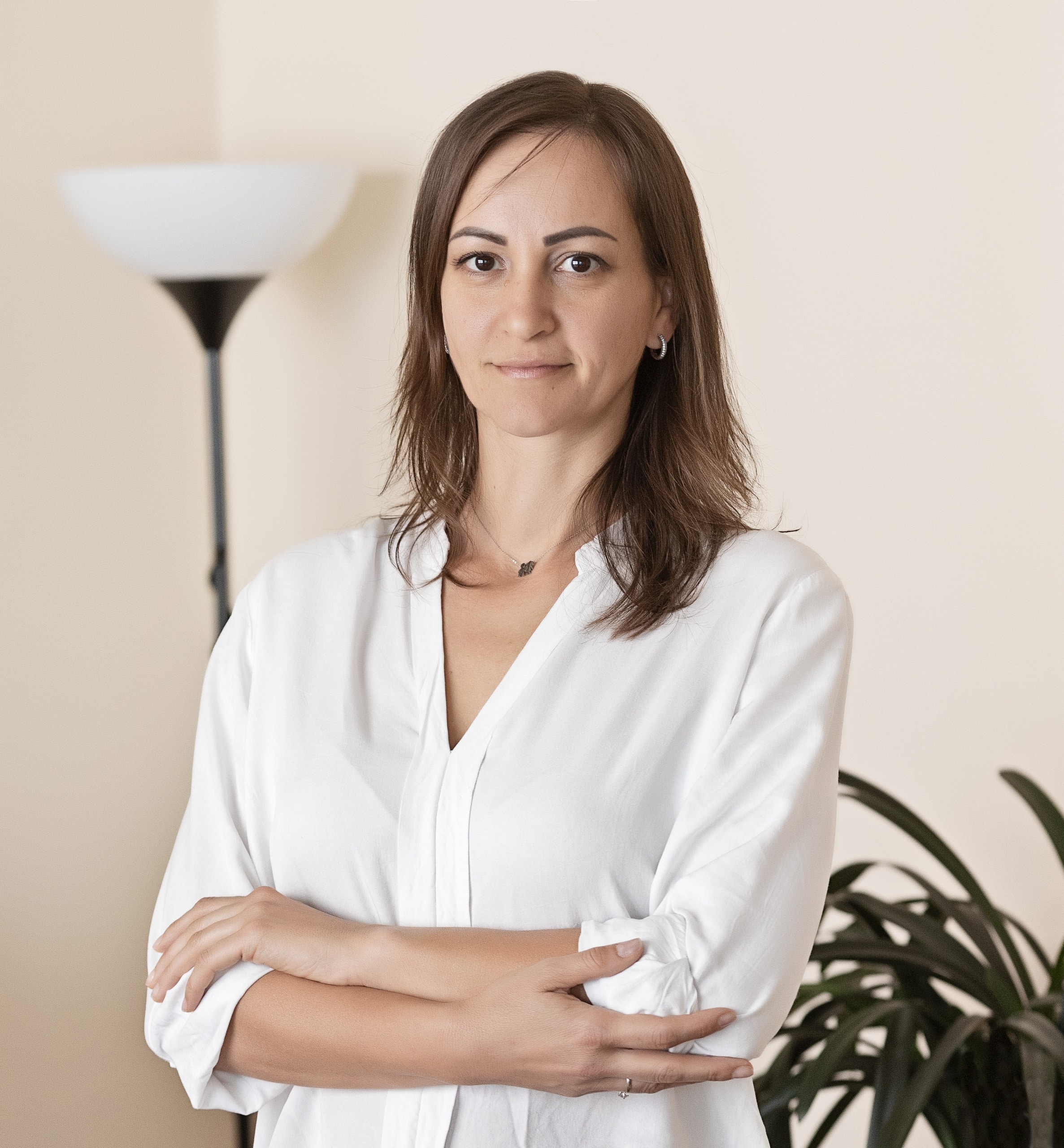 Maria (F) is a Consultant in Europroject.
She is an Engineer with a Bachelor's degree from the Forestry University and a Master's degree in Innovation, entrepreneurship and finance, a joint program between VUZF Sofia and Business institute.
Prior to Europroject, she has worked as a project consultant, and also has experience in the public and NGO sectors, as well as in the IT business. She is an expert in development and management of Erasmus+ KA2 projects in the fields of Adult education, School education, Higher education and VET. She has also led a project in the field of inclusive education funded by Open Society Institute, where she coordinated and conducted national inclusion improvements and was accountable for creation and implementation of Monitoring and Evaluation frameworks.
Maria has participated in and led multiple EU projects, entrepreneurship initiatives and competitions, as well as various national projects, trainings, and international networks. She has been involved in various activities related to the educational and youth sector and relevant programs (Youth, Youth in Action, Erasmus+, EYF, CoE, National programs), as well as in the implementation of training sessions and activities for more than 15 years.