Erasmus+ is EU's programme to support education, training, youth and sport in Europe. The 2021-2027 programme has an estimated budget of €26.2 billion.
The programme places a major focus on the green and digital transitions, social inclusion and facilitating the participation of young people in democratic life. It offers opportunities for mobilities and cooperation in:
Higher education
Vocational education and training
School education​
Adult education
Youth and sport
Who can apply?
Any participating organisation established in a Programme Country can be an applicant. This organisation applies on behalf of all participating organisations involved in the project.
What types of programmes is Erasmus+ funding?
The Erasmus+ programme is structured around three key actions:
Key Action 1
Learning Mobility of Individuals
Key Action 2
Cooperation among organisations and institutions for innovation and exchange of good practices
Key Action 3
Support to policy development and cooperation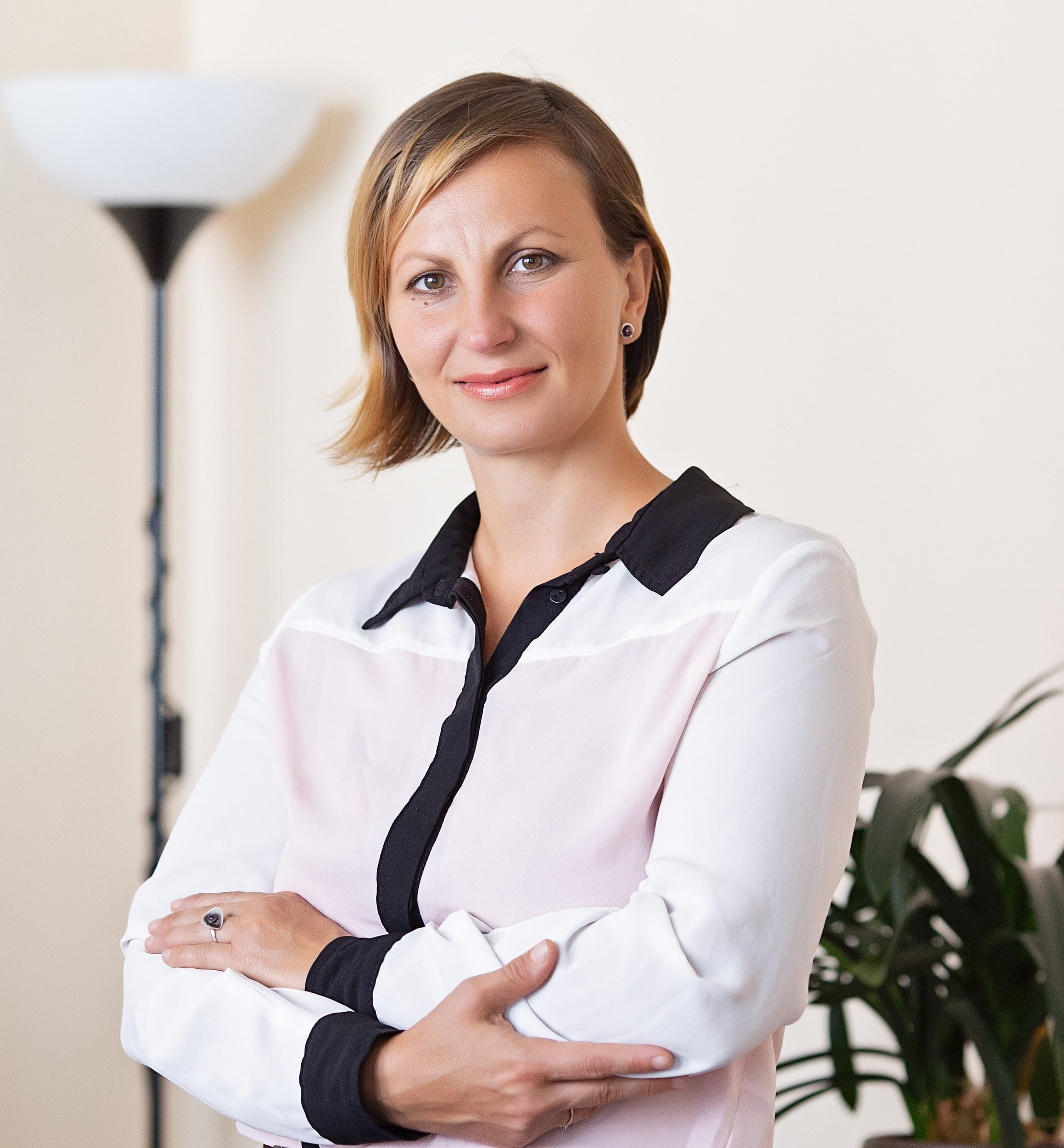 Polina HITOVA
polina.hitova@europroject.bg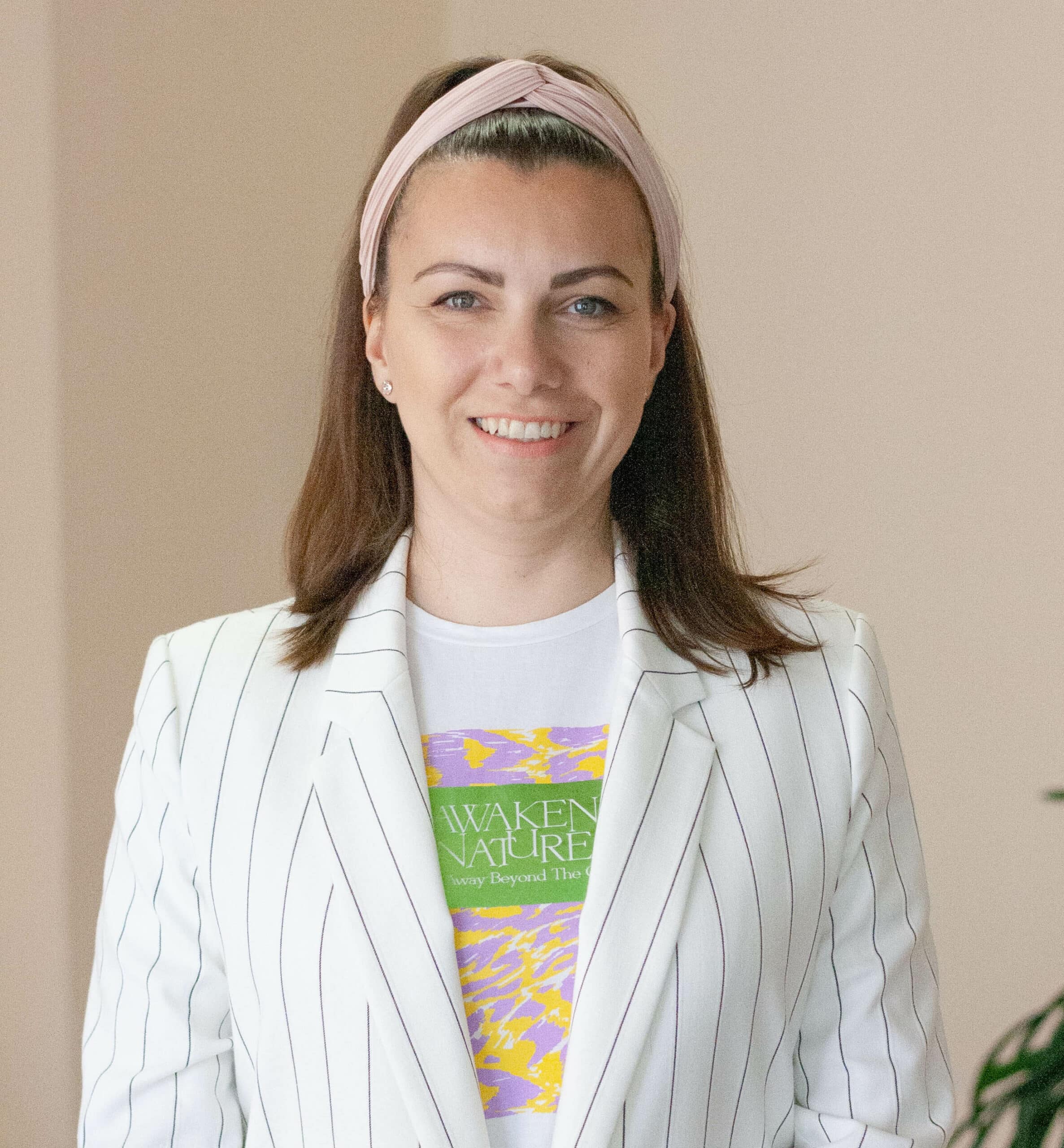 Victoria GERASKOVA
victoria.geraskova@europroject.bg